1 x 50mm Outlet & Ball Valve
1 x Tank Inlet (Leaf Filter Basket or 50mm Inlet)
1 x 100mm Overflow
1 x Lockable Access Hatch
1 x Removable Internal / External Ladder
Multi-layered Food Grade Liner
BlueScope Steel Wall & Roof
Hot Dipped Galvanised Roof Trusses
Magnesium Sacrificial Anodes for corrosion protection
STREAMLINE TANK COLOUR OPTIONS









CORRUGATED TANK COLOUR OPTIONS







We offer a variety of Optional Extras that you can add-on to your tank. These can be easily added to your quote when you're adding your chosen tank to the quote basket.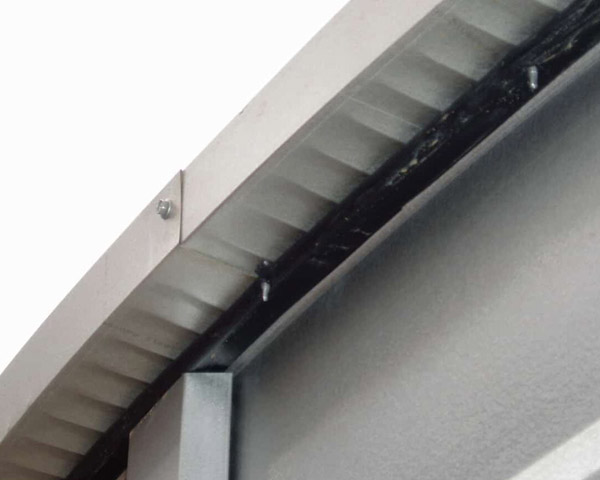 Original Gutter
Harvest extra rainwater from the roof of your tank.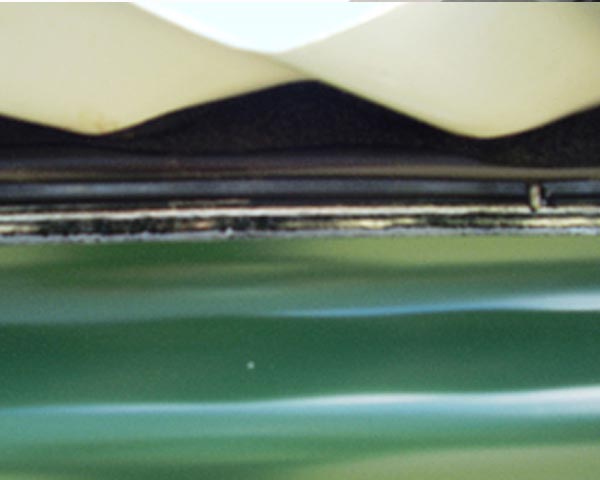 Dust & Vermin Proofing
Seal and protect your tank from dust or pests.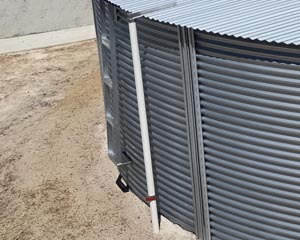 Level Gauges
Different options available to suit the install location of your tank.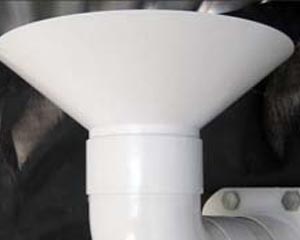 Overflows
Options to upgrade the included overflow or install additional ones.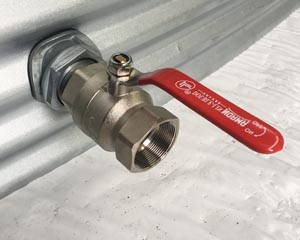 Additional Outlets and Vales
Add additional 50-100mm outlets to your water tank.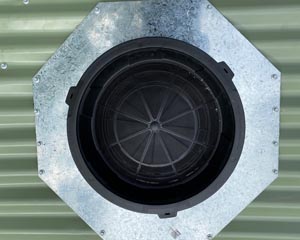 Additional Inlets
Extra leaf filter baskets, 50-100mm inlets and Dektite inlets.
Fire Fittings
Fire fittings can be installed with fire reserves to suit council requirements.